Dell N1108T DN-N1108T-ST
Delivery to your door within 1 - [acf field="delivery_time"] days: [acf field="shipping_cost"] ₪
Features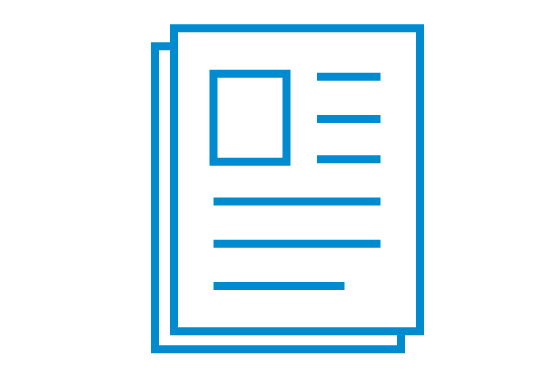 PowerSwitch N1108EP-ON Resources
Modernize with open networking
Dell EMC PowerSwitch N1108EP-ON includes Dell EMC OS6, designed for easier deployment, greater interoperability and a lower learning curve for network administrators. In addition to supporting the Open Network Install Environment (ONIE) allowing for installation of alternate network operating systems, the N1108EP-ON switch simplifies deployment, configuration and management by:
Offering a more flexible choice for your network by uniting products with the latest open standard protocols
Utilizing one common command line interface (CLI) and graphic user interface (GUI) using a well-known command language
Promoting greater interoperability through interfaces with Cisco's Rapid Per VLAN Spanning Tree (RPVST+) and devices using Cisco Discovery Protocol (CDP)
Integrating with industry-leading management tools for a cohesive wired and wireless network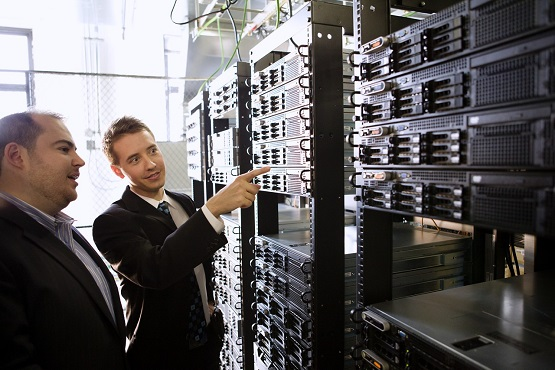 Designed for efficiency
Built to help keep operating costs down, the N1108EP-ON can operate at temperatures up to 113°F (45°C) to help reduce cooling costs. Improve your overall efficiency.
Energy-efficient Ethernet and low-power PHYs to help reduce power to inactive ports and idle links.
Deploy with confidence
With high throughput and capacity to handle unexpected workloads, the N1108EP-ON is an ideal solution for fast-growing GbE networks that require high-density aggregation with seamless redundancy and availability.
Dell EMC PowerSwitch N1108EP-ON
8x 10/100/1000 Mbps half/full duplex RJ45 ports
2x GbE RJ45 and 2x GbE SFP interfaces
8x PoE/PoE+ RJ45 ports
Compact 1 RU half width form factor
Navigate network complexity with Dell EMC Services
Our global team of network experts understands the complexities of IT ecosystems, including multi-vendor environments. We have the skillset and experience to not only quickly resolve performance issues but also transform your network to meet the demands of your business.
Only logged in customers who have purchased this product may leave a review.
Related products
The Lenovo Urban Line is a case collection focusing on lightweight, clean lines and modern details for young professionals' daily commute and occasional travel. For professionals who are seeking for a functional yet lightweight case in stylish design, this T530 toploader provides a dedicated PC compartment, an organised compartment for essentials and an easy-access front [...]